Fourth International Conference on Health Care Systems Engineering
Montreal, 30 May — 1 June 2019
HCSE 2019 provides an opportunity to discuss operations management issues in health care delivery systems. Scientists and practitioners will have the opportunity to discuss about new ideas, methods and technologies for improving the operation of health care organizations. The event will take place in the mother and child university hospital CHU Sainte-Justine in Montreal (with hospital tour) and each session will be co-chaired by a discussant coming from the clinical practice.
HCSE 2019 is the fourth edition of the HCSE conferences, coming for the first time in North America. Previously, the first edition was in Milan, the second one was in Lyon and the last edition was in Florence. The keynote speakers of the conference will be Margaret Brandeau from Stanford University and Philippe Jouvet from CHU Sainte-Justine.
Scientists and practitioners are invited to present their current research topics in the area of the healthcare modelling, simulation, optimization, control and management. Topics include (but are not limited to) areas such as the following:
Modelling, simulation and optimisation in healthcare organisations

Modelling, simulation and optimisation in patient care

Emergency Services

Surgery

Hospital drug logistics

Diagnostic laboratories

Home care
The conference proceedings with all accepted papers will be published in an issue of the series Springer Proceedings in Mathematics & Statistics (indexed on SCOPUS).
Extended versions of papers presented at HCSE 2019 will be selected for possible publication in a special issue of the Flexible Services and Manufacturing Journal.
Important Dates
Extended Deadline:

Full paper submission:

March 1

, 2019


Acceptance/Rejection notification:
April 14, 2019
Revised paper submission:
June
15, 2019
____________________________________________________________________________________________________________________
Organizers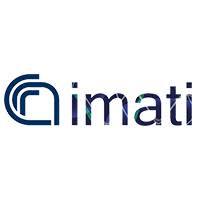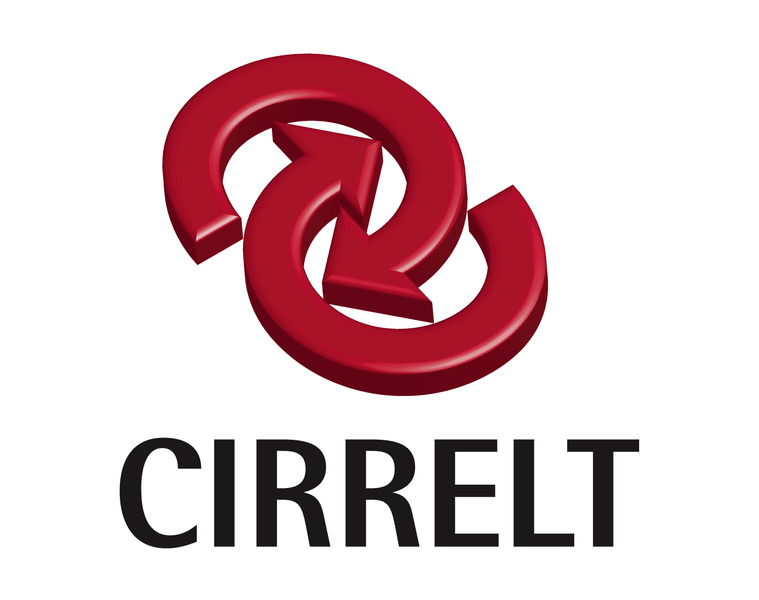 Sponsors