Fourth International Conference on Health Care Systems Engineering
Montreal, 30 May — 1 June 2019
Social Program
Thursday, May 30
Friday, May 31
Visit Montreal differently
Friday at 6pm, we propose « The luminous experience in the heart of the Basilica », designed and produced by Moment Factory. Details are available at: https://www.aurabasiliquemontreal.com/en/. « Light unveils the richness of the Notre-Dame Basilica's heritage and invites us to celebrate its beauty ».
Located in the old Montreal, the Auberge Saint-Gabriel is a testimony to the history of a nation. Auberge Saint-Gabriel was built in 1688 by a French soldier and was the first "auberge" in North America to receive a liquor licence in 1754. http://aubergesaint-gabriel.com/en/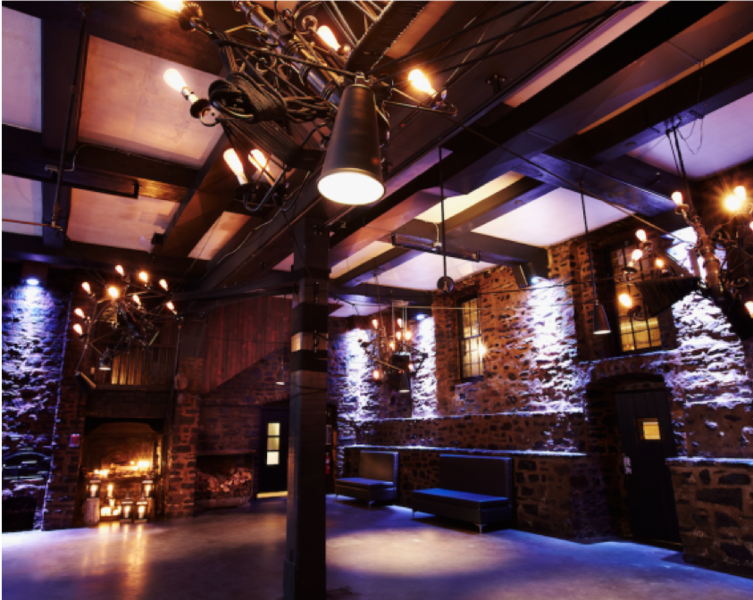 Saturday, June 1
After the conference, on Saturday afternoon: if weather allows, we propose a walk around the city. We will start at the Saint-Joseph Oratory followed by a walk in Mont-Royal Parc.