ORAHS 2015 

HEC Montréal, July 19 - 24, 2015
ORAHS2015
HEC Montréal, 19 July — 31 August 2015
Location of the Gala Dinner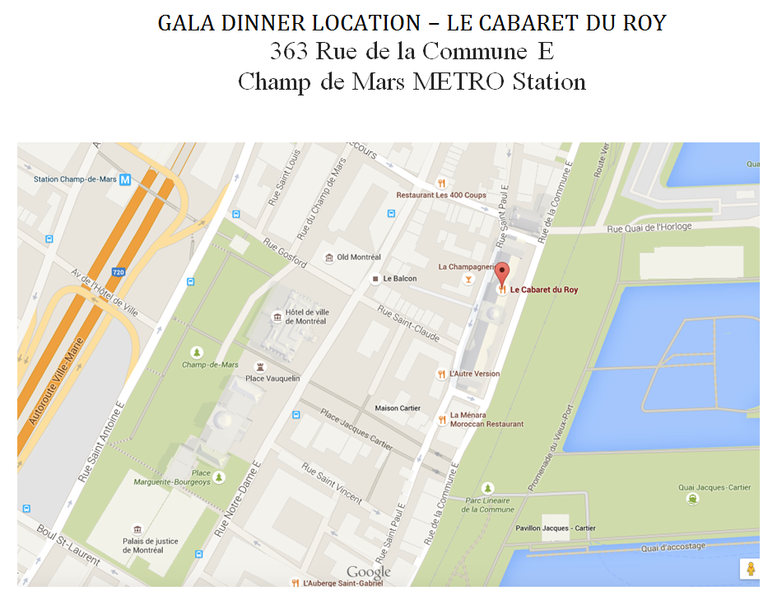 Conference Handbook
The conference handbook is now available. A printed version of the handbook will be distributed upon registration in Montréal.
Getting Around
A novelty this year, in this era of green/sustainable economy, we have decided to forgo the use of charter buses. Instead, all participants will be provided with a Public transport prepaid card (Hebdo OPUS card) valid from Monday morning 5:00 until Sunday July 26, at 23:59. This card provides unlimited access for one week to the subway (Metro) and all city buses, as well as the bus connecting the downtown area to the P.-E. Trudeau airport (Bus 747). You are encouraged to use this card and Montreal's extensive public transport network to get from your hotels to HEC Montréal and back, to explore the city, etc. We will use public transport for the Wednesday excursion as well as for the Gala dinner Thursday since in both cases the locations are easily accessible via the Metro.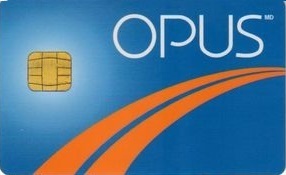 Getting Around in Montréal and Restaurants
Here is the link for further information.