IESM'2009

International Conference on

Industrial Engineering and Systems Management

May 13-15

Montreal, Canada
, 13 — 15 May 2009
The Montreal region
Weather
:
Late spring usually brings very pleasant weather. Temperatures range from 10 to 24ºC during the daytime. While evenings and nights may be a little cold, the afternoons are usually warm and sunny.
Language
:
Montreal
is considered the largest French-speaking city in North America and the second largest in the world. Visitors will find that it is truly a bilingual city though, with both English and French being available at all major destinations and most local stores, restaurants, and cafes.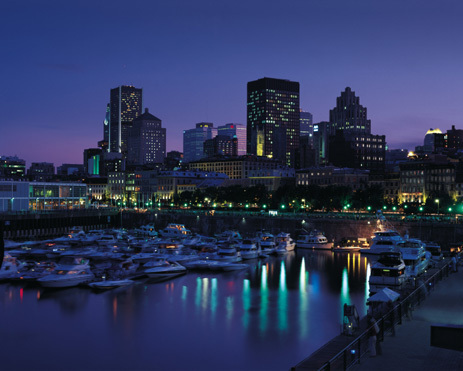 Shopping
:
Montreal
is well known as one of the greatest shopping destination in the world. Fashion lovers will adore the original designs available in the unique boutiques that line St. Laurent Boulevard, Rue St. Denis, and Rue Mont-Royal in the trendy Plateau neighborhood. Downtown, Rue St. Catherine offers visitors any imaginable shopping option, from high-end designer clothing to local arts and crafts.
Time Zone
:
Montreal
is in the Eastern Standard Time, 5 hours behind Greenwich Mean Time.